Sep 12, 2021
1,634
587
113
Evidence is mounting that white nationalist groups who want to establish an all-white state

played a significant role in the violent attack on the U.S. Capitol that left five dead and dozens wounded.

<snip>

But more than any other issue,

racial demographic changes

are providing recruitment opportunities for white nationalists, many of whom believe that by

the year 2045

white people will become the minority in the United States.

In July 2021, the most recent date for which statistics are available, the U.S. Census Bureau notes that of

the estimated population of 330 million American citizens

, 75.8% are white, 18.9% are Hispanic, 13.6% are Black and 6% are Asian.

What is also becoming clearer is that the spread of white nationalism endangers the idea of a democratic nation where racial diversity is considered a strength, not a weakness.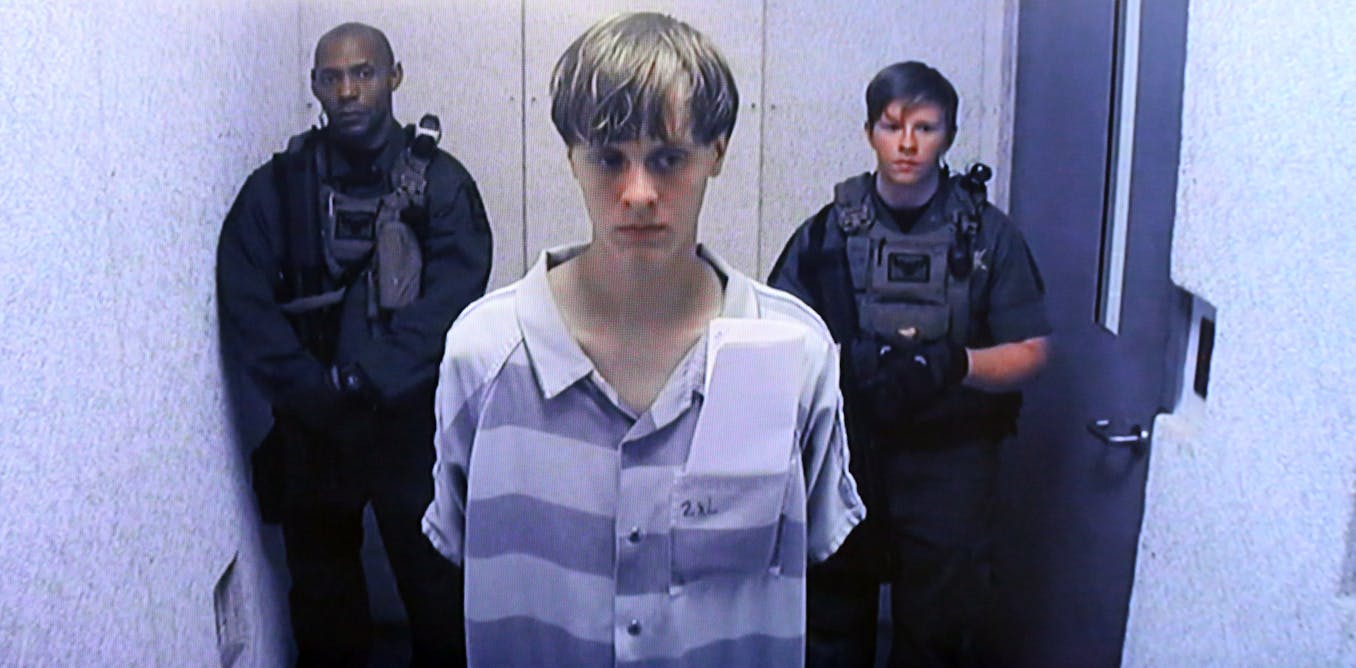 Since 2017, the FBI has warned US Congress that the rise of white nationalism and the violence of extremist militia groups is a dangerous domestic terrorism threat.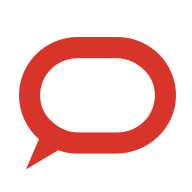 theconversation.com
Is this true?
It's impossible to know.
The vast majority of "white nationalists" are online characters participating on websites that are either sponsored by, or being monitored by, law enforcement and/or jewish groups.
Jews, Democrats and law enforcement all have a financial interest in hyping the true number of white nationalists.
And the effectiveness of "white nationalism" is questionab;e. As we've seen, the movement is full of rats.
Many so-called "white nationalist leaders" (like David Duke) have stolen from white people and/or gone to prison for pretty ugly crimes (like child porn) and/or are working for the Feds.
So . . . . who the hell knows what the truth is.
But . . . . anytime you say a movement is "on the rise" you're going to attract the curious. There are millions of whites who are angry and feel powerless right now and for them, this is good news.
Like one fellow said online
Why is White Nationalism attracting young White men? Because something here resonates with them. Whites are discriminated against by affirmative action and hiring quotas. Whites are taught to hate their own race from an early age. Blacks and Hispanics target and attack Whites at a far higher rate than White cops shoot Black criminals, for example. Could any reasonable person seriously expect Whites to take it like good little boys forever? Whites are growing tired of being bullied. Our patience has its limits.