Sep 12, 2021
1,947
648
113
I'm rarely wrong. Like almost never. Everyone who knows me personally or professionally knows this.
But when I am, I take responsibility and say so.
I was wrong last night.
If you go to this thread:
https://warroomforum.com/threads/the-age-of-the-dark-skinned-black-people.32885/#post-150553
you'll see that on Post #2 a new member named
swampcreatures
posted that Obama was probably Indonesian by birth.
He followed that up with this video
I responded that Obama was most likely the child of this guy . . . . Frank Marshall Davis . . . .
This morning I spent some time on the phone talking to someone I classify as a VERY SERIOUS PERSON. I brought this up. He said that the idea that Obama's mother had a relationship with an Indonesian man and that he was Obongo's real father is very, very credible.
So . . . . swampcreatures . . . . . first of all, thank you for posting this video. I apologize if my tone was arrogant or dismissive. This is a very viable theory and it's very important to patriots in 2022.
What does this all mean? How is it important?
It's important because what we're seeing play out with the FBI and Hunter Biden . . . . probably happened before.
Obama is very likely not a US citizen. It is very likely that he was born elsewhere, and his Birth Certificate was a fraud. It is very likely that his skank mother DID NOT KNOW WHO HIS DADDY WAS. it could have been one of a few colored guys and THIS man . . . . Barak Hussein Obama Sr,. stepped up and married her so the child would not be born without a name. This makes Obama Sr a true hero. (A liar . . . but a hero.)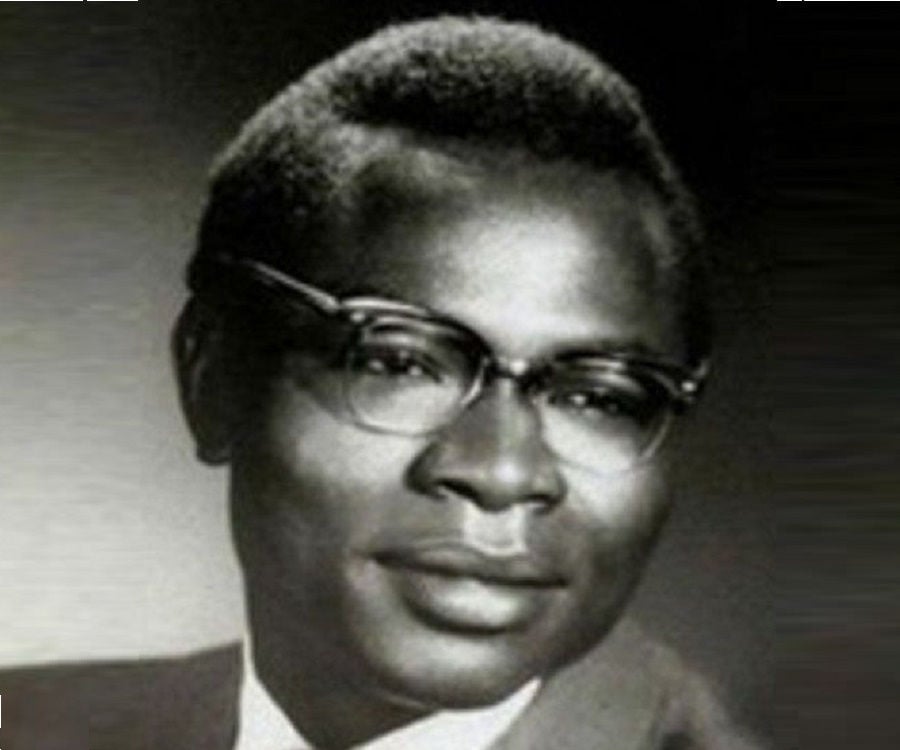 As we begin to investigate the FBI's involvement with Hillary, Joe Biden and Hunter, we need to also go back and check what happened in 2008 with Obama.
The real secret may be that Obama truly was an illegitimate president which challenges the notion of who we are as a Nation today.
This is one reason why many serious people on our side DO NOT want to look into this too hard.
WATCH THE VIDEO AND MAKE UP YOUR OWN MIND
Last edited: