Sep 12, 2021
1,947
648
113
​
MSNBC Pushes Civil War: 'We Are At War' With 'Evil' Trump Voters​
MSNBC is once again pushing for a civil war and encouraging libtards to prepare to fight their neighbors
www.informationliberation.com
"We are at war with these people," Martin declared. "These folks are evil!"

"They have allowed evil into their house with Donald Trump!" Martin continued. "He has now dominated the party. This evil is spreading. And when you are in a war footing, you have to respond accordingly. When the enemy is coming at you, you, can't fall down, you can't break down. This means war!"
Look folks . . . . this country doesn't get fixed by voting, Congressional investigations, or even reelecting Trump.

For all we know, Trump may have been part of the problem in the first place. Without Trump asleep at the switch (or too busy texting nonsense) he might have stopped the theft of the 2020 election.

We are beyond "fixing." This country gets right by The People going outside the box of rules established to control them.

The media, schools, federal law, the DOJ and the FBI (and all other federal LEOs) have been weaponized against us.

Only an angry people full of self-righteous anger can break the shell



.


So sure, Mr Liberal Tough Guy . . . . you want civil war . . . . .

Bring it.
Get yourselves mentally ready, folks. Many of you have never seen this . . . . but this is what it looks like when an angry people have had enough. It's a tsunami. You can't stop it.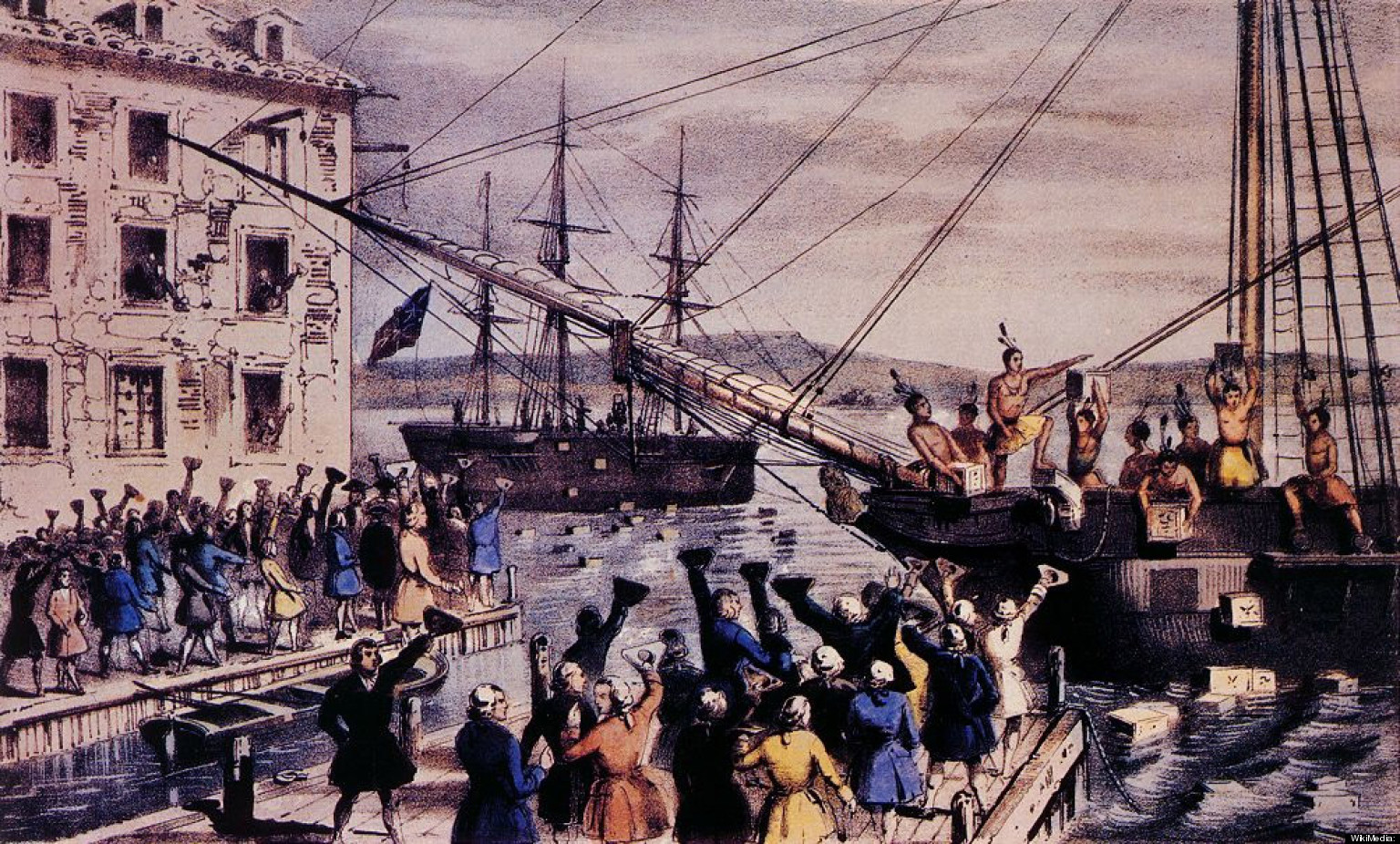 Look folks . . . .