All those knuckleheads who deny God's existence haven't a clue about our Divine Creator's long history of smiting those who break His laws.
Here's a little reminder ... check out the this video.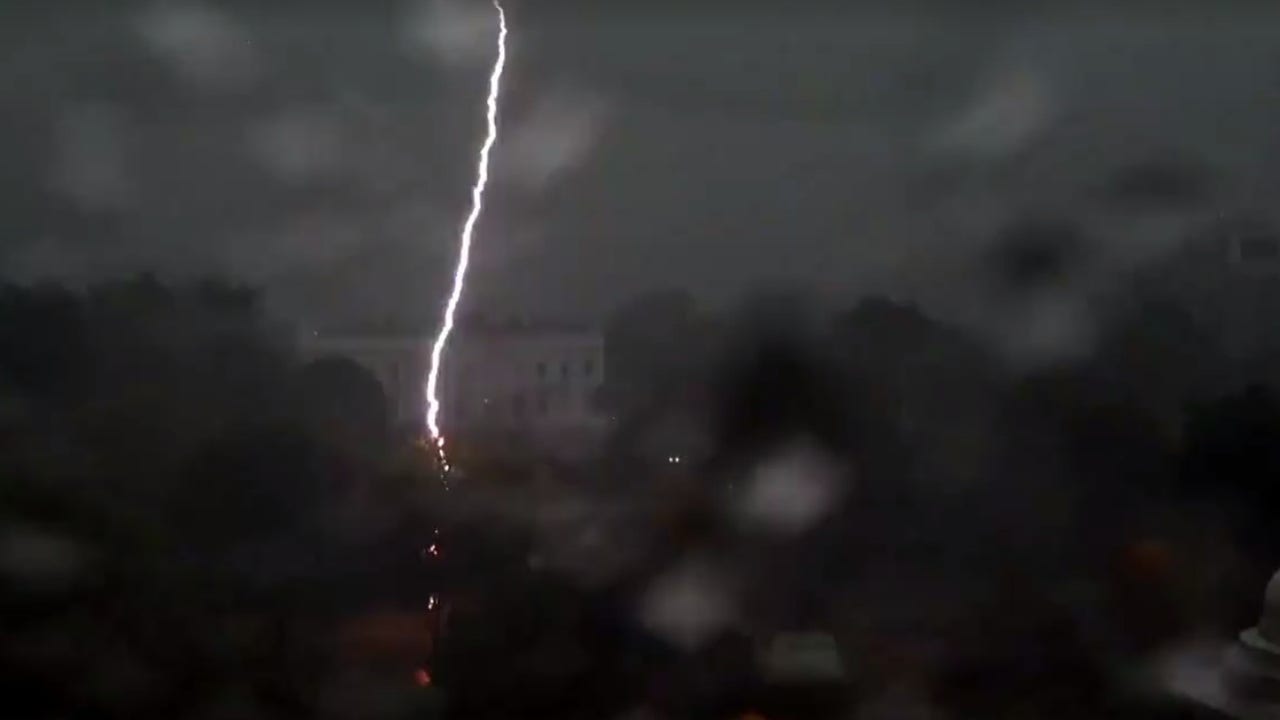 Four people were struck by lightning Thursday evening, and are currently in the hospital with critical life-threatening injuries, according to D.C. Fire and EMS.
www.fox5dc.com